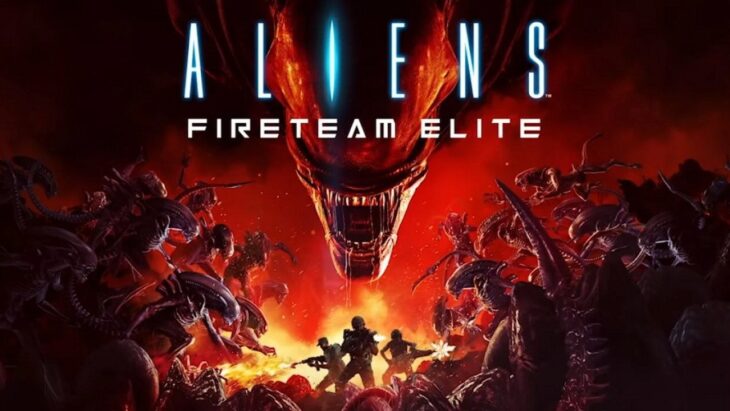 Last week saw the release of a pretty big new title, and it shot straight to the top of the UK retail sales chart. Aliens: Fireteam is a co-op shooter in the Alien universe, but most importantly, it's a game that's reviewed rather well.
The new title from publisher Focus Home Interactive manages to remain faithful to the Alien franchise while also providing a compelling gameplay experience. Developer Cold Iron Studios seems to have struck the right balance that only Alien Isolation was able to previously.
42 percent of all sales for Aliens: Fireteam were for PS5, 31 percent were for Xbox Series X/S, and 27 percent were for PS4.
The new Alien title sold more than double what Mario Kart 8 Deluxe, in second place, sold for the same period. Mario Kart saw a slide downwards in sales of 6 percent week-on-week, but still managed to hold the second spot.
Ghost of Tsushima: Director's Cut has fallen to ninth from first the previous week. This is likely down to the number of people who purchased the upgrade online or at launch. The game will probably see sales trickle along in the background, but the surge is now over. Sales dropped by 50 percent week-on-week.
Most PS5 exclusives in the chart saw as similar drop over the week, including Spider-Man: Miles Morales, which fell from third to fifth, and Ratchet and Clank: Rift Apart, which dropped from second to twelfth place. This is down to PS5 hardware bundles becoming unavailable once more though, and has nothing to do with the games.
The only other new release, No More Heroes 3, debuted in sixteenth place in the chart. The game is thought to have had a much better digital release than the physical side of things demonstrates.
The PS5 version of Sniper: Ghost Warrior Contracts 2, the Elite Edition, debuted in thirty-first place in the chart. This demonstrates that there's a definite desire for this sort of game, despite it not being the most popular title on the planet.
The top ten best-selling games in the UK at retail for the week ending August 28, 2021 were as follows.