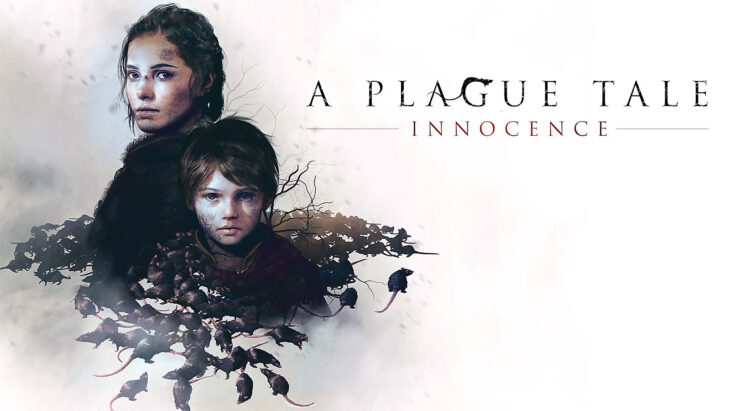 A Plague Tale: Innocence from Asobo Studio has now reached 1 million copies sold worldwide. This news comes just over one year after the game's initial launch.
The game was published by Focus Home Interactive in May 2019, and received great reviews for the blend of action and stealth while retaining a meaningful story at its core. The game was also praised for its fantastic representation of 14th century France in the midst of a bizarre plague.
Thanks to their work on the game, Asobo Studio was nominated for awards at both The Game Awards, and the BAFTA Game Awards. Now, 13 months since its launch, the game has passed 1 million units sold.
Currently A Plague Tale: Innocence is available through the Xbox Game Pass, meaning that all subscribers can download it and play it for free. This could then lead to even more sales moving forward, once the game is removed from the list.
In A Plague Tale: Innocence players take on the role of Amicia and Hudo de Rune, two children who are left running for their lives after their home is attacked in the midst of a terrible plague in the area.
Over the course of the game players will need to guide the siblings through many trials, solving puzzles, defeating those who threaten their lives, and learning how to function as a family. The boss fights in particular are one of the game's highlights, blending narrative and gameplay seamlessly.
While A Plague: Tale Innocence doesn't manage to deliver the same impact as The Last of Us Part 2, it's still a fantastic game for those who want a great story in their game, as well as meaty gameplay. Of course, Asobo Studio probably wasn't going for quite the same tone when writing the story.
Asobo Studio has confirmed that a sequel is in the works, though almost no details about it have been revealed. It's likely to evolve the gameplay slightly, but stick close to the stealth-action gameplay. It should also advance the story, moving through more of 14th century Europe ahead of what may be the worst plague ever seen.