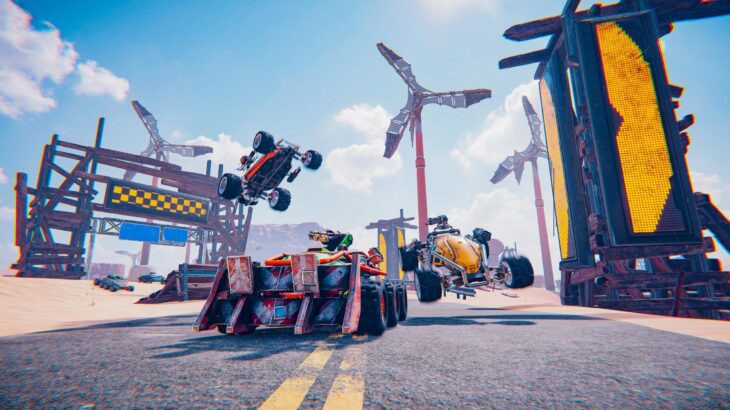 Digital Matters Publishing, a brand new publishing group, launched. The company has been founded by two prominent games industry figures and looks set to make a splash in the market.
The company was founded by Spencer Crossley, who previously worked for Sony Interactive Entertainment Europe, Warner Bros, and Hasbro, and Mark Reed, who is the Director of Heaven Media.
The company aims to give smaller studios the same treatment that Triple A studios get from massive publishers when it comes to game marketing and launches. It offers brand management and several resources to indie developers to help get their games off the ground and into the hands of players.
Crossley explained in a press release that the goal here is to give indie developers the resources they need and more to get their games finished and broadcast them properly. He believes that the indies he'll be working with are superstars, and need to be treated as such.
The resources that Digital Matters Publishing offers include marketing, funding, the facilities to create great stories, and a wealth of publishing experience. In truth, experience is key when it comes to launching a game, and that's where Digital Matters Publishing shines.
More publishing companies are opening as we come to the end of the year. It seems that many prominent members of the games industry are keen to help smaller developers get their games off the ground because they remember how difficult it was the first time around.
There's a huge need for publishers that will take indie developers under their wings and help them get their game to where it needs to be. However, the biggest issue for most publishers is recouping their costs. Launching a game with no established fan base out of nowhere is a chance, and not every chance will earn a profit.
Publishers like Digital Matters Publishing stand to make a bigger impact by publishing multiple indie games, keeping their costs low while maximizing the potential profit they can make.