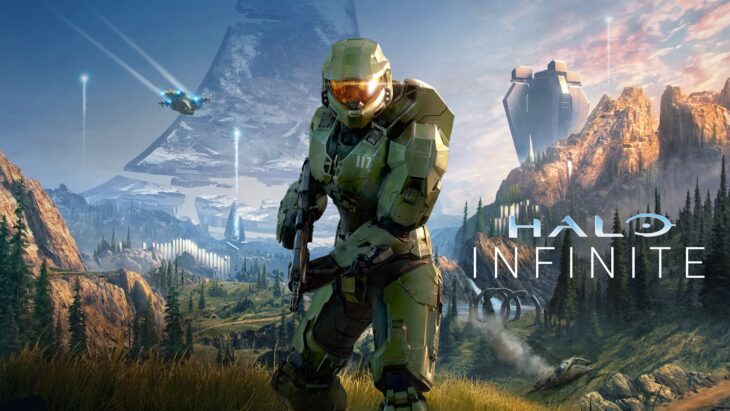 343 Industries, developers of Halo Infinite, has spoken out regarding the rumors suggesting that their next game in the Halo franchise won't be releasing on the Xbox One.
The game was set to be a launch title for the Xbox Series X. This would mean that it should have been launching holiday 2020. However, the game was delayed earlier in the month until 2021, meaning that it will now miss that launch window entirely.
343 Industries explained at the time that the coronavirus (COVID-19) pandemic was a key factor in this delay. Moving staff to work from home, and the challenges that come with that, severely impacted development time.
Shortly after this, an alleged source claimed that there were more complex issues with the project. This claim came out in a forum thread on Resetera, and was reported by a few major news outlets at the time.
This alleged source explained that the main issue with the game's development was Microsoft's greater strategy for it, a launch on both the Xbox One and the Xbox Series X. This is meant to remove the barriers between the current and next-generation consoles, but this source describes the strategy as more of a nightmare.
The source also claimed that not only were 343 Industries now considering dropping Xbox One support for Halo Infinite entirely, but they were also looking at pushing the release date to 2022.
Now though, 343 Industries has reached out to address these rumors. They said that the only change in plans has been the game's release date, nothing more.
Over on Twitter the Community Manager, John Junyszek, explained that the company was seeing a lot of fake leaks, and wanted to assure fans that they shouldn't believe everything they read. Junyszek went on to say that the developer is working as hard as possible to make the best version of the game they can for each platform.
Halo Infinite won't only be available on Xbox One and Xbox Series X though. From the day it launches, all Game Pass subscribers should be able to play it and stream it to their smartphone devices. Is too tall an order for 343 Industries?