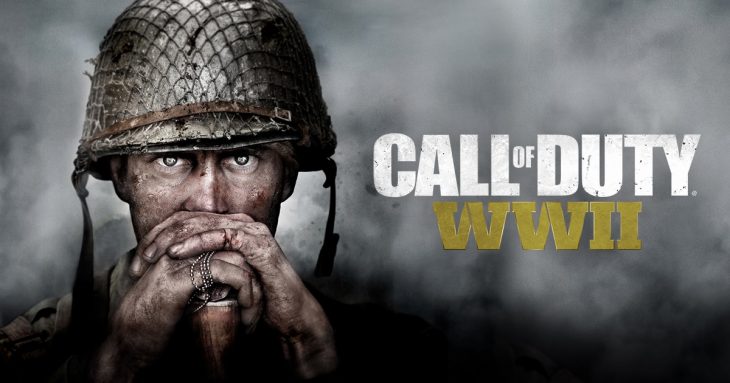 The NPS Group has released their report covering US games sales. The report shows that Call of Duty: WW2 reigns supreme over all other games as the latest release in one of the industry's most powerful franchises.
After only a month Call of Duty: WW2 has become the best-selling game of 2017 and a top seller for the year ending November 2017. The latest title has driven the most revenue for a Call of Duty title since the launch of the massively popular Call of Duty: Black Ops 2. Activision expected Call of Duty: WW2 to perform well given that it doubled the sales of the previous game, Call of Duty: Infinite Warfare, at launch.
Star Wars: Battlefront 2 is still sitting in second place despite the huge amount of bad press it received as a result of the method of loot crate implementation. However, it's unlikely that the game will rise any higher because of this controversy, unless something drastically changes.
Assassin's Creed: Origins is in third place on the chart and is performing well. The game has also made more money than any Assassin's Creed title since 2013 when Assassin's Creed 4 Black Flag released.
The report showed that racing game sales have risen by 30 percent year-on-year, and sports games by 26 percent year-on-year. Total sales are up by 19 percent to $1.2 billion for the month of November, which means full year spending is up by 6 percent to $5.4 billion.
Destiny 2 is the second best-selling game of 2017 so far, trailing just behind Call of Duty: WW2. With the release of new DLC now and in the future it's likely that the game will retain this position, but only if the controversy surrounding microtransactions doesn't change focus to the Bright Engrams in Destiny 2.
The full top 20 best-selling games in the US for November are as follows:
1. Call of Duty: WWII
2. Star Wars: Battlefront II
3. Assassin's Creed: Origins
4. NBA 2K18
5. Madden NFL 18
6. Super Mario Odyssey
7. FIFA 18
8. Need for Speed: Payback
9. Destiny 2
10. Pokemon Ultra Sun
11. Pokemon Ultra Moon
12. Middle-earth: Shadow of War
13. Grand Theft Auto V
14. The Sims 4
15. The Legend of Zelda: Breath of the Wild
16. Mario Kart 8
17. Wolfenstein II: The New Colossus
18. South Park: The Fractured But Whole
19. WWE 2K18
20. Just Dance 2018