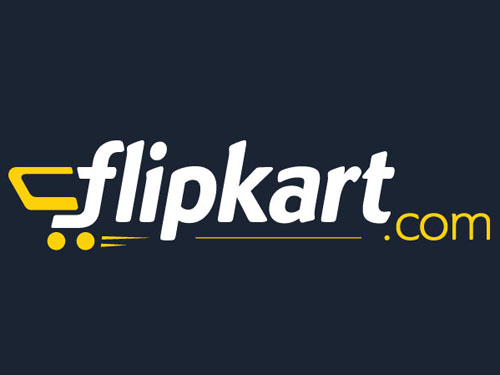 Flipkart is one of the largest online stores in India, was founded in 2007. Today, Flipkart's website is in the top 150 websites in the world in popularity and traffic.
Flipkart Internet Private Limited,
Ozone Manay Tech Park,
#56/18 & 55/09, 7th Floor,
Garvebhavipalya, Hosur Road,
Bangalore – 560068,
Karnataka, India.
Phone: +91 (080) 49400000
Seller/Distributor/Publisher/Author Email: vendor@flipkart.com
For Business Queries Email: business@flipkart.com
Website: http://www.flipkart.com