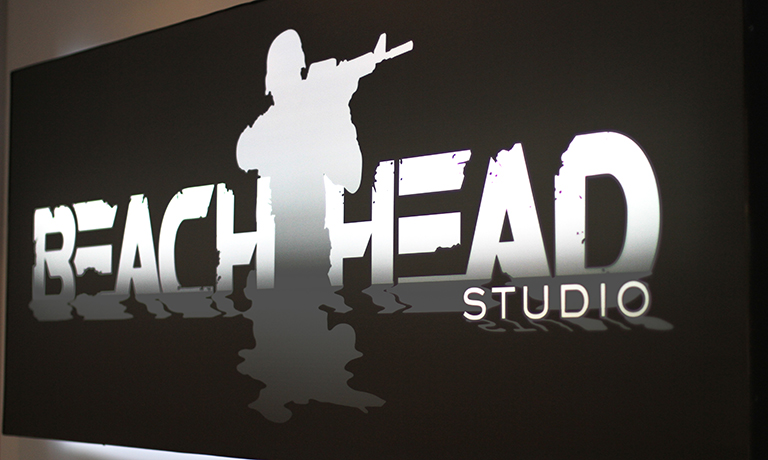 Beachhead Studio is a game developer based in Santa Monica, CA, United States. The studio is a subsidiary of Activision and specializes in creating mobile companion of video games. Among completed works of Beachhead Studio is creation of Call of Duty ELITE, and Call of Duty App, Clan Wars for Call of Duty: Ghosts and Call of Duty: Advanced Warfare.
Beachhead Studio
3340 Ocean Park Blvd. Suite 1000
Santa Monica, CALIFORNIA 90405
United States
Website: http://www.beachheadstudio.com
Related News and Articles
No posts.