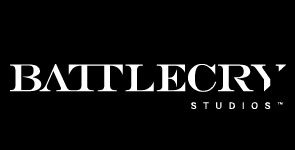 BattleCry Studios is a video games developer owned by Bethesda Softworks publisher. The studio was founded by ZeniMax Media Inc in 2012. The executive producer is Rich Vogel.
BattleCry Studios
9420 Research Blvd
Echelon III
Suite 400
Austin, TX 78759
United States
Website: http://www.battlecrystudios.com/
Twitter: BattleCry_devs
Facebook: battlecrystudios
Related News and Articles
No posts.