Company Type: Developer
Founded: 1993
Number of Employees: 150
Country: United States
Parent: Deep Silver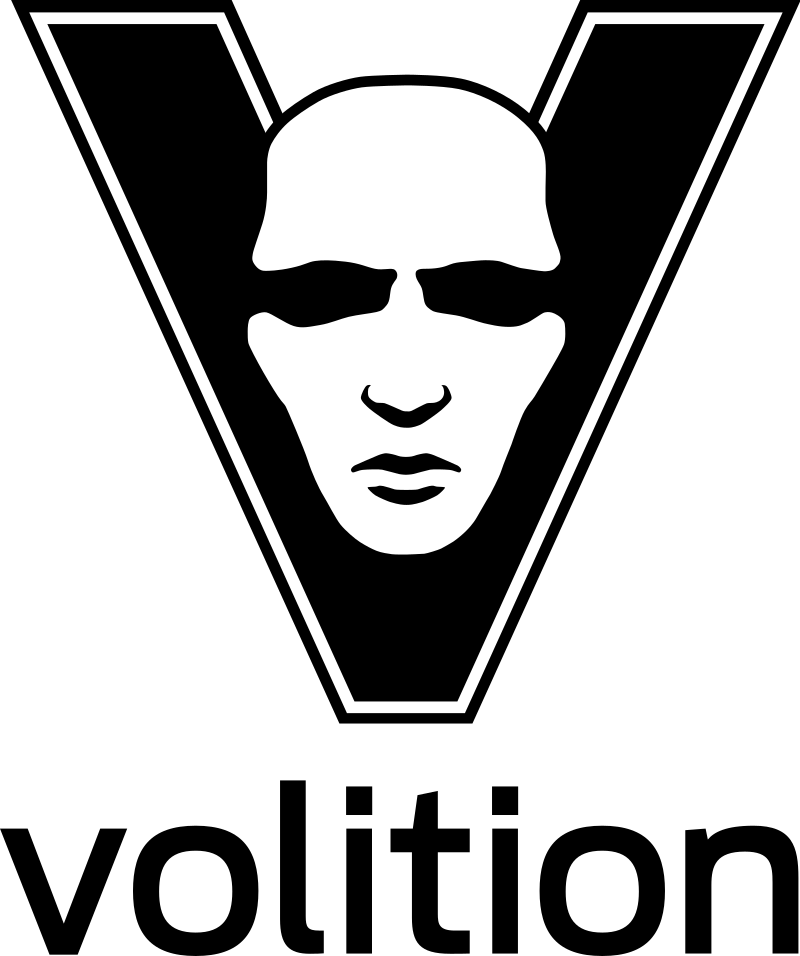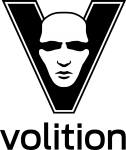 Volition, formally Deep Silver Volition, LLC, is an American developer of video games based in Champaign, Illinois. It was founded in 1993 by Mike Kulas as Parallax Software Corporation, and later renamed to Volition Inc. Volition was acquired by THQ in 2000, and after THQ got bankrupt, was later acquired by Seep Silver.
One of the main IPs of Volition is the Saints Row series, which is currently owned by THQ Nordic.

Deep Silver Volition LLC
One Main Plaza, Suite 300
Champaign IL, 61820,
United States
Phone: +1 217.355.0320
Email: techsupport@deepsilver.com
Website: https://www.dsvolition.com
---
Profiles and Links:
---
Key People
Mike Kulas, Founder, General Manager
---
Related Games
---
---