Atomhawk is an art and design studio based in the UK and Canada. The studio creates concept art, UI/UX design, motion graphics, and marketing art for games, film, and digital media. The company was founded in 2009 and currently has three offices. In July 2017 Atomhawk Ltd. was acquired by Sumo Digital.
---
RIGA Business Centre,
Baltic Business Quarter,
Quarryfield Road Gateshead NE8 3DF,
United Kingdom
Phone: +44 (0)191 490 9160
Email: info@atomhawk.com
Website: https://atomhawk.com/
---
Branches
Atomhawk Canada Ltd.
200-112 West Hastings St,
Vancouver, BC V6B 1G8,
Canada
Email: sales@atomhawk.com

---
---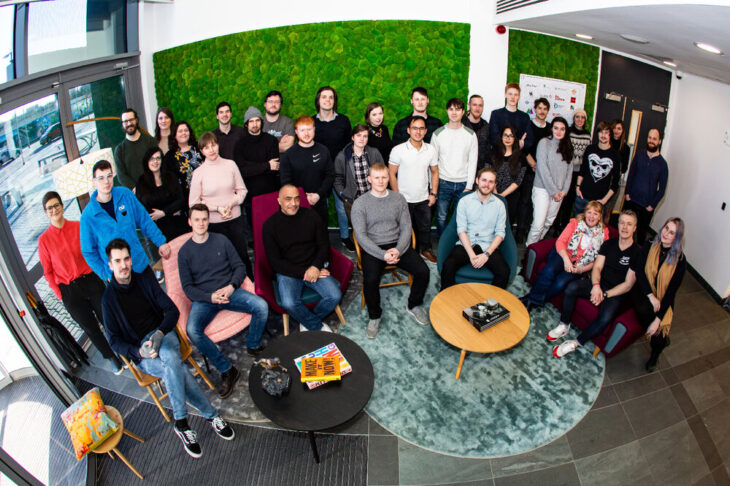 ---
Tim Wilson, Managing Director

Justine Colla, Marketing Manager

Darren Yeomans, Studio Director
---