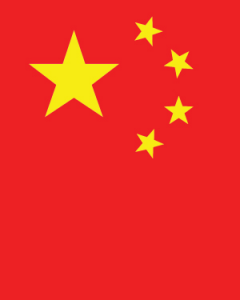 Leading Chinese games publishers Tencent and NetEase have finally been granted licences to publish new games by the Chinese government. The move indicates a further thaw in the "freeze" on approvals for new games in China that has wiped billions off the value of both Tencent and Netease. News of the freeze in Chinese game […]
---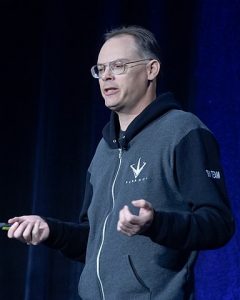 Tim Sweeney, CEO and Founder of Epic Games, has made it into the Bloomberg Billionaires Index for the very first time, with net worth $7.16 billion.
---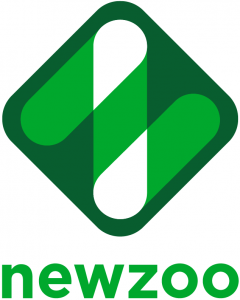 Newzoo's latest report on the top 25 public gaming companies shows that these companies are still growing, just much slower than expected.
---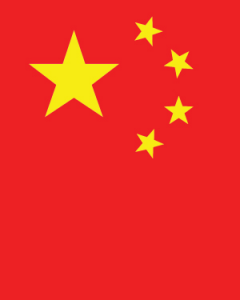 As part of an effort to reduce the level of addiction to online games Chinese Regulators will be cutting the number of them available for public use.
---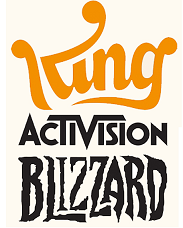 Activision Blizzard recently bought out King Digital Entertainment, the company behind Candy Crush, for a whopping $5.9 billion. What does this buyout mean for King? And what does this buyout mean for Activision Blizzard?
---