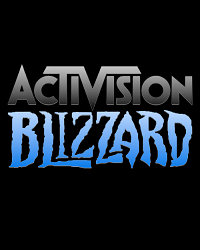 Activision Blizzard's financial results for 2019 so far have fallen in line with the expectations the company set with investors, that this would be a transition year.
---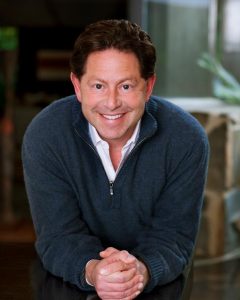 Photo: CNBC Game Workers Unite, the prominent workers rights group, has sparked a number of calls for the CEO of Activision Blizzard, Bobby Kotick, to be fired. Game Workers Unite took to Twitter yesterday amid news of the hundreds of layoffs occurring over at Activision Blizzard. The company is reported to be letting around 800 […]
---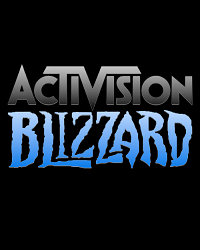 In a recent earnings call Activision Blizzard announced that they would begin the process of laying off eight percent of their staff.
---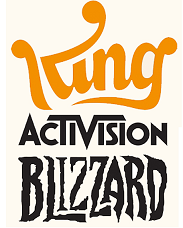 Activision Blizzard recently bought out King Digital Entertainment, the company behind Candy Crush, for a whopping $5.9 billion. What does this buyout mean for King? And what does this buyout mean for Activision Blizzard?
---